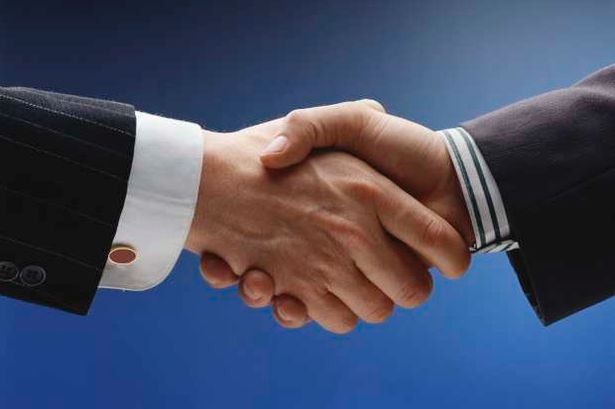 At ENGLAND Insurance we are able to offer a substantial array of insurance options, all of which are versatile and which can be adapted to suit the particular requirements of businesses, from a small one man band business through to large multinational organisations. The insurance policy list outlined below is available for your convenience under our popular bundled SME policy
H
PAY ONLINE
Click here to go to our payment page
BASIC COVER
Buildings Insurance
Buildings insurance reimburses the policy holder for damages to the structure, permanent fixtures, doors, windows, tiles, gypsum works, air conditioning, lifts, solar panels and any other items that are permanently fixed to the premises. Cover under this policy will provide cover for costs to repair or replace with new items. Policies are mainly available under an Accidental Damage cover which covers sudden and unforeseen events including acts of God.
Contents Insurance
All moveable property such as furniture, equipment, stocks, machinery, tools, electronics etc, fall under this cover which provides comprehensive accidental damage cover.
Additional Cover
Goods In Transit
This policy provides cover for damage sustained to stock whilst being transported from one place to another. For example stock may become damaged due to a traffic accident or a theft may occur from a loaded vehicle whilst making deliveries.
Loss of Income

This form of cover provides cover for financial loss sustained by the company following an event covered under the building and contents sections above which as a result impedes the business from operating, thus losing business until damages are rectified. During this period the cover will reimburse the financial loss of the business over and above repairs/replacement of the buildings and its contents.
Money Insurance
This insurance caters for the loss of money during theft and/or robbery, either within the premises or whilst in transit. If you handle cash transactions we are prepared to offer cover.
Public Liability
This element will provide cover against your legal liability to others in respect of property damage or bodily injury.
Employers Liability
This cover provides reimbursement of wages whilst an employee is unable to work following an injury during his/her normal course of duty within your business. The policy covers legal liability for permanent bodily injury and death up to an agreed limit.
Equipment Insurance
This is an enhanced cover for electronic equipment and machinery relating to equipment breakdown, overvoltage, defects in equipment, loss of data and also substitute equipment during the repair / replacement period.
Cover for deterioration of frozen food is also available.
OTHER BENEFITS
24/7 Emergency Assistance
An emergency service for businesses is automatically included within our SME policy. This provides quick assistance in the event that external glass to your premises is broken, loss of keys, water leakage that cannot be stopped or complete failure of power supply within your premises.