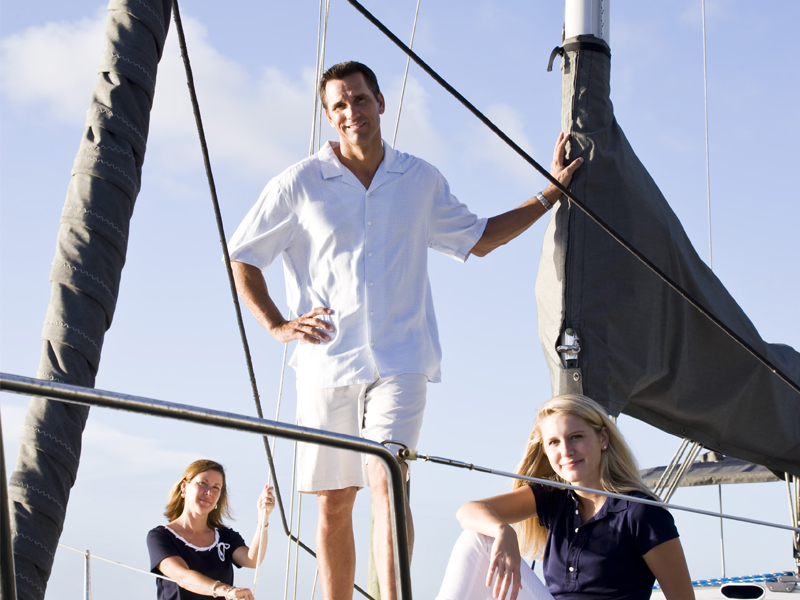 Our boat insurance offers comprehensive accidental damage cover that provides you with peace of mind by offering full protection of your boat whilst at sea, during launching and retrieval, in road transit and at its place of storage.
PAY ONLINE
Click here to go to our payments page
BOAT INSURANCE GENERAL INFORMATION
Although this type of insurance is available from other intermediaries, obviously it pays to utilise and deal with people that know boating and boat insurance. At England Insurance, our in depth knowledge of boating and boat insurance enhances the level of service we provide. The policy covers you for:
Damage to machinery caused by impact with floating objects, pier or reef
Sudden and accidental ingress of water
Fire damage
Storm
Malicious damages
Impact with another boat
Theft
Legal Liability cause to others
Personal Accident
Personal Belongings
Damage to Trailer
Cover is available on a Comprehensive basis as above or Third Party Only.
Surveys are required on boats over 15 years of age.
Your boat may be left at sea all year round in the following ports : Grand Harbour, M'Xett harbour excluding Ferries and Valletta Water polo pitch area, and part of pontoon A of Marina Di Valletta B'Bugia behind breakwater, M'Xlokk village inlet, Spinola and specific areas in Mgarr Marina. Navigation limitation may apply from 15th November to the 14th April such as return to moorings by sunset; navigation restriction according to wind force which varies according to type of craft; distance travelled from land. In all other bays, mooring is possible between 15th May to 15th September and the rest of the year on launch and retrieval basis. Please note that our policy does not have a propeller fouling limitation that is often found with other boat insurance suppliers within the market. This is imperative in the event of a claim.
BOAT INSURANCE DOWNLOAD