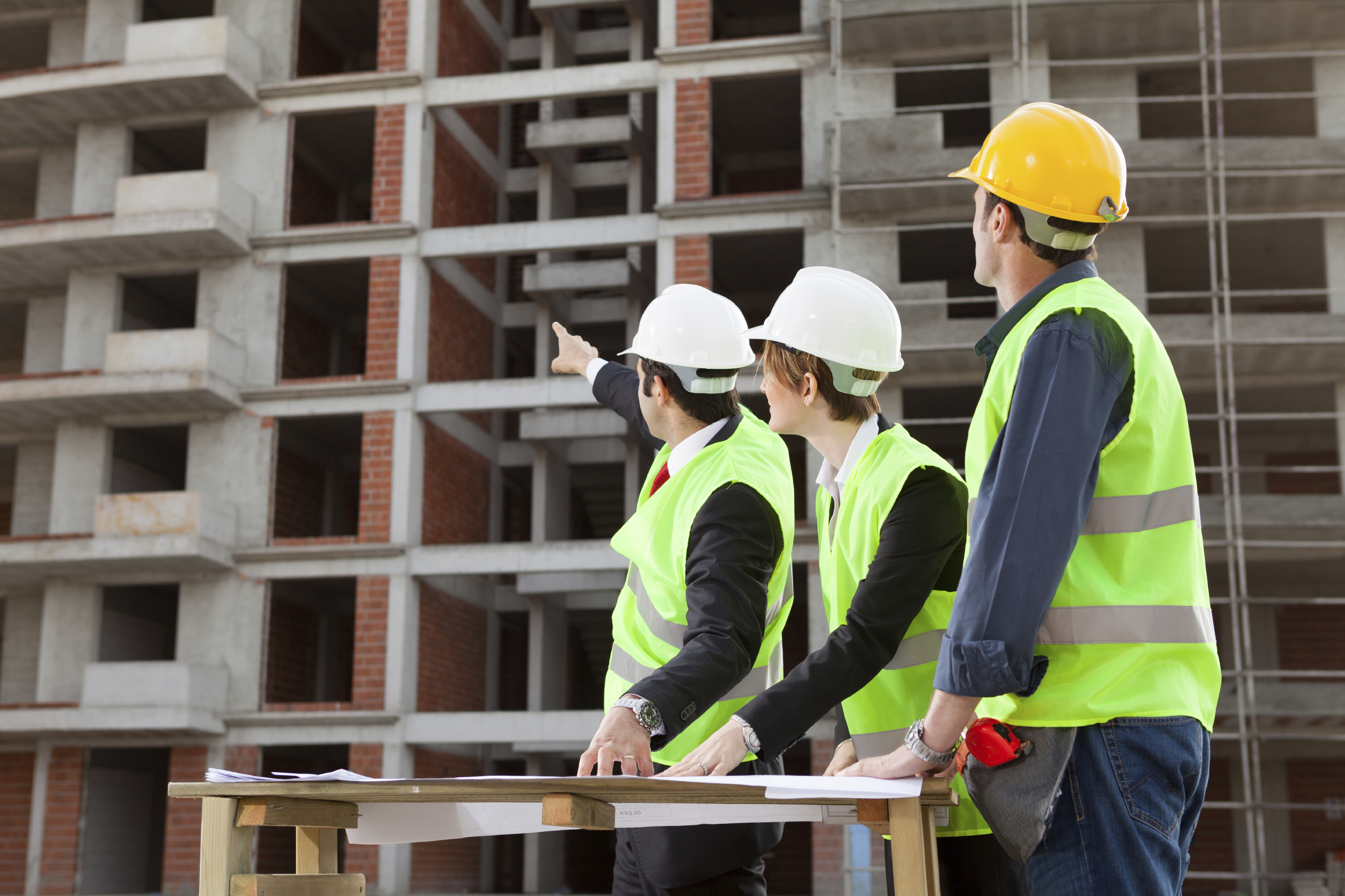 If you are planning on building your own house or making some form of alterations, at England Insurance we have got the best cover to protect your site and to adhere to relevant legal obligations in respect of your neighbours
H
PAY ONLINE
Click here to go to our payment page
Contractors All Risks Insurance
In order for us to consider the risk we would normally require the following info:-
Mepa Permit (if required)
Description of works
Site Plan
Method of works from architect
We also require a condition report from the architect following an onsite inspection of all neighbouring properties around your building site.
It is imperative that, to protect from water ingress to neighbouring properties throughout the works, adequate measures are taken to have a passageway for storm water to flow out of the site
If excavation work is to be carried out, it is important that non-vibration excavation equipment is used in the proximity of neighbours.
This policy covers events that are sudden and unforeseen for the type of construction. This means that hairline cracks are normally expected and therefore not covered.
The minimum level of third party damage cover required by law is € 500,000.
Policy Requirements
MEPA permit
Floor plan
Condition report from architect on neighbouring properties
Method statement of construction from architect
Details of excavation works
Duration of works
Cost of works
Description of works being undertaken