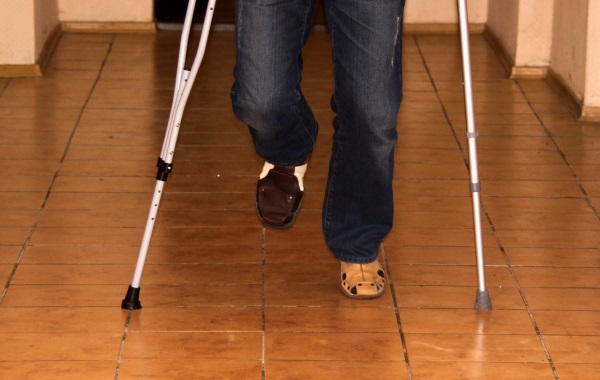 Max Protect is a unique policy covering funeral expenses, personal injury and optional annual travel insurance all in one affordable policy.
H
PAY ONLINE
Click here to go to our payment page
MAX PROTECT POLICY INFORMATION
Max Protect Funeral Expenses
Should the Insured person pass away during the period of insurance our Mapfre Assist call centre will organise all funeral arrangements up to the agreed limit of € 1,500 or € 3,000. Mapfre Assist will appoint an undertaker and handle the entire process on your behalf including the arrangement of:
Embalming
A coffin
The funeral service
The hearse & taxis
Preparation of the death certificate
Publication in newspapers
Prayer cards & flowers
The burial service
Max Protect Personal Accident
In the event of an injury at work, at home or during leisure time, this policy will provide financial assistance when an injury prevents you from performing your usual work duties.
In the event of a Permanent Total Disablement whereby you are totally prevented from performing your work, the policy will provide you with a lump sum benefit up to the agreed limits of € 25,000, € 50,000 or € 100,000, if you are prevented from returning to work after a 2 year period.
In the event of a Permanent Partial Disablement whereby you are able to return to work with limitations or have to change job due to an impairment such as loss of sight (or partial), loss of limbs, hand, finger or even a toe the policy will offer a partial benefit from the above mentioned benefit.
A Temporary Total Disablement benefit will be paid out on a weekly basis until you recover and in a position to return to work. Weekly benefit may be as much as € 500, € 750 or € 1,000 up to a maximum of 104 weeks.
Medical Expenses following an injury will be reimbursed up to a maximum of € 3,000 depending on the choice of cover.
This policy may also be upgraded to offer an extensive Travel Insurance cover with unlimited traveling during the year and at a very attractive premium.
Personal Accident and Travel Insurance is available up to the age of 75. Children under 15 years are offered 50% of the benefits if included under the same policy. Funeral benefit cover is available till death.
Max Protect Insurance Downloads